Pool Resurfacing
Surface Preparation
On pools with a pre-existing plaster surface, Bond Kote is applied on top of your existing plaster in order for the new finish to properly attach.  Bond Kote is used to produce a superior substrate to mechanically bond new pool coatings over existing plaster finishes. This ensures that you will have a valid warranty on your surface as is required by the manufacturer. It is the most effective way to ensure a uniform application of the plaster surface and to minimize de-lamination. Bond Kote is a two part cementitious coating that provides even hydration while plastering.
Pool Finish
The first step in selecting a pool finish is to select the pool water color you desire.We know that before you see the details and texture of the finish, you will see the water color – in fact, that's practically all you can see from a distance. Once you have selected your preferred finish, you may choose the finish color that will produce the water color you want.  Our Design Specialists will then walk you through the rest of decision-making process such as longevity and budget.
Please keep in mind that although the photo generally represents the pool water color this finish creates, the pool water color will appear different depending on such factors as depth of water, amount of shade, time of day, among other factors. 
Standard Quartz Pool Finishes 
Sky Blue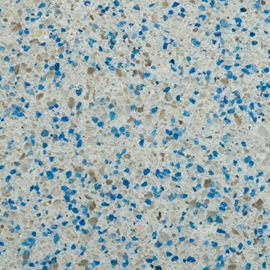 Blue Gem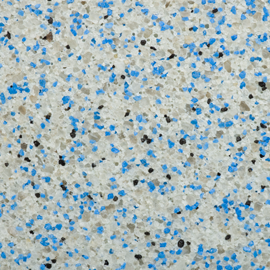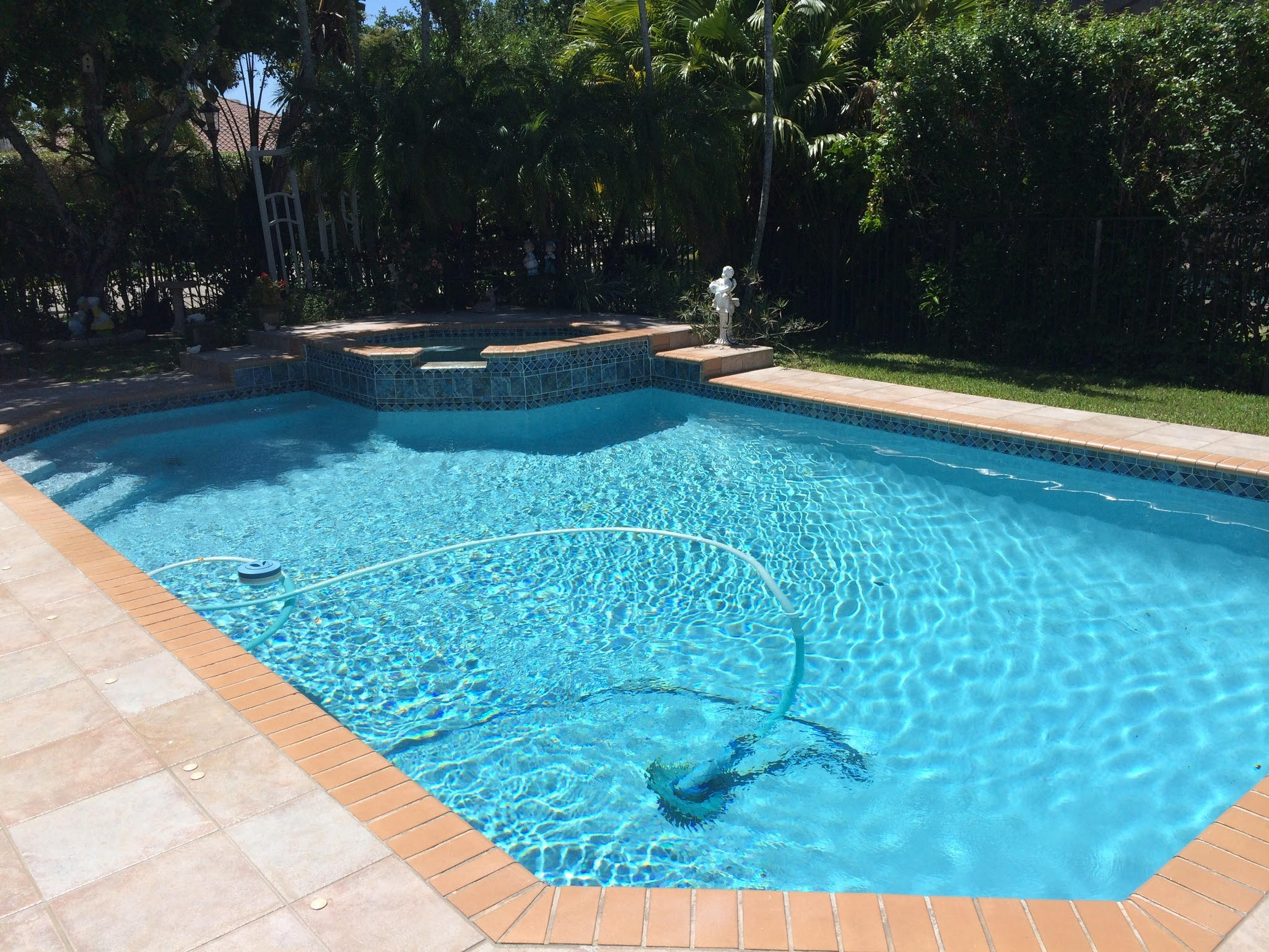 Aqua Clear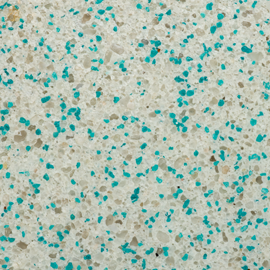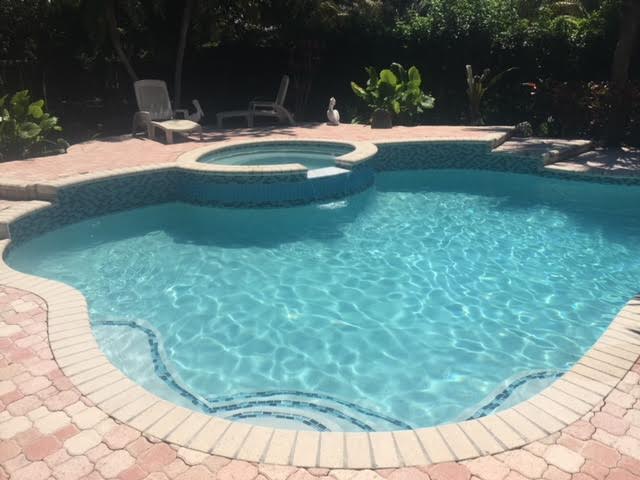 Biscayne Blue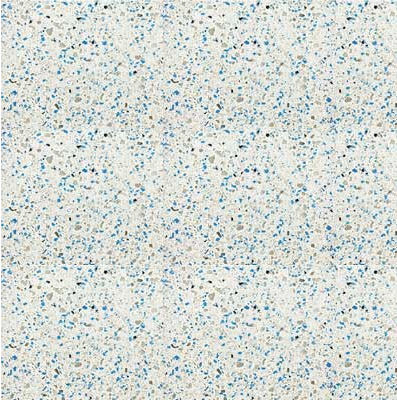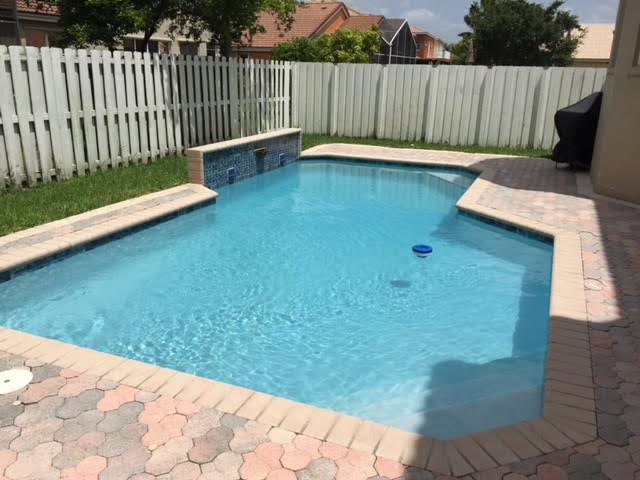 Bone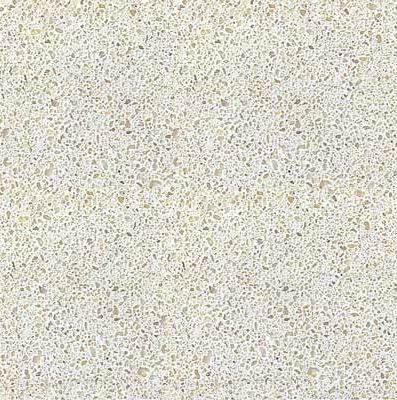 Upgraded  

Quartz Pool Finishes 
Azure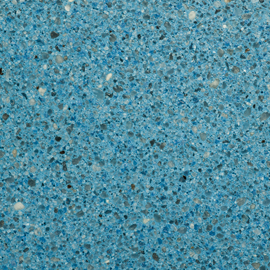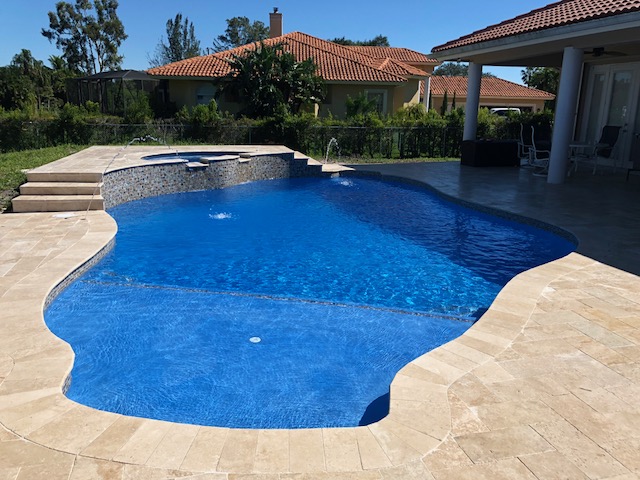 Hawaiian Blue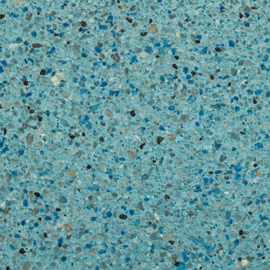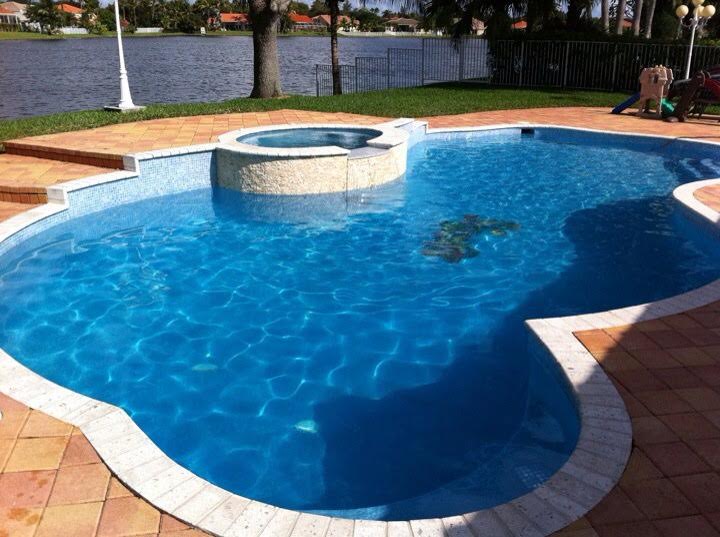 Reserve Finish
Available without glass
Nassau Reserve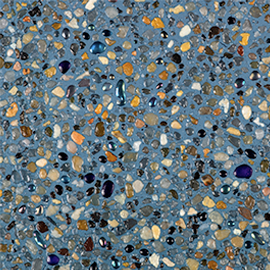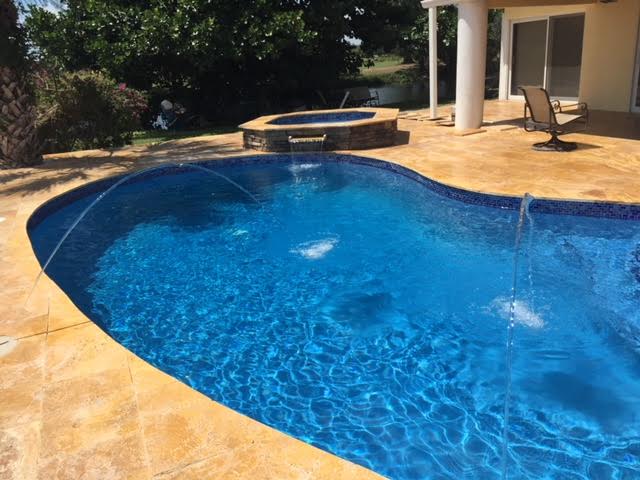 Island Reserve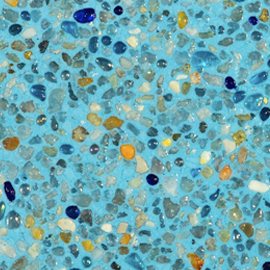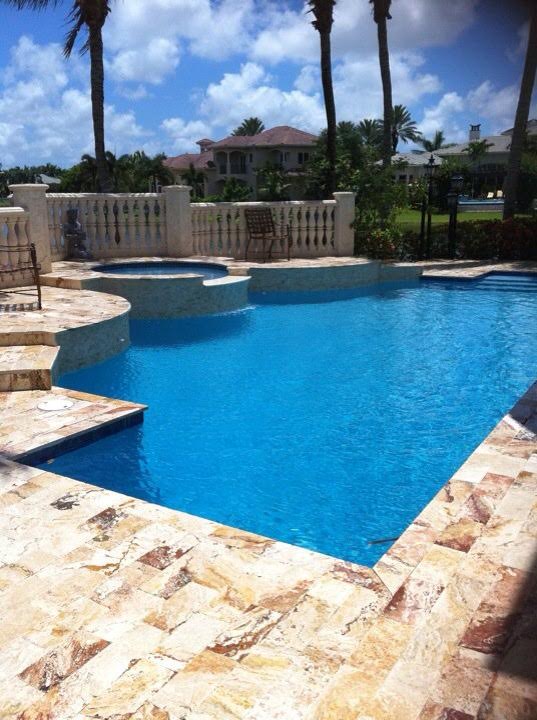 Also, available in SGM Finishes/Diamond Brite.